A Sit Down With DJ Ben Klock
12:34 Oct/16/2017
Klock's underlying motivations for DJing are as strong today as ever. There is an insatiable hunger when he talks, an underlying passion that can stem only from a profound love for what he does. He sits up and smiles as he describes the feeling of "goosebumps" when he "drops the right track at the right time' and forms a "deep connection with the crowd," before pausing to bask in the moment, as if revisiting it in his own head.
"I still see DJing as about 20 percent as a job, but 80 percent as doing what I love—or trying to achieve a vision.
Of course, there is a business side to it, but I still need to feel the core of it; I still need to feel the passion for it, If there are times where I don't really feel the energy then I have to adjust quickly because then my role as a DJ won't work. I have to have passion for it otherwise I cannot be good. Criticism is far more common today than it used to be, but I have had to learn to deal with it because if you get too much involved in this it drags your attention away from what is important. But I do not doubt my ability to be a DJ because I know that I can be amazing; I have had so many amazing shows and special moments, like magic moments—but there will always be times when it doesn't click.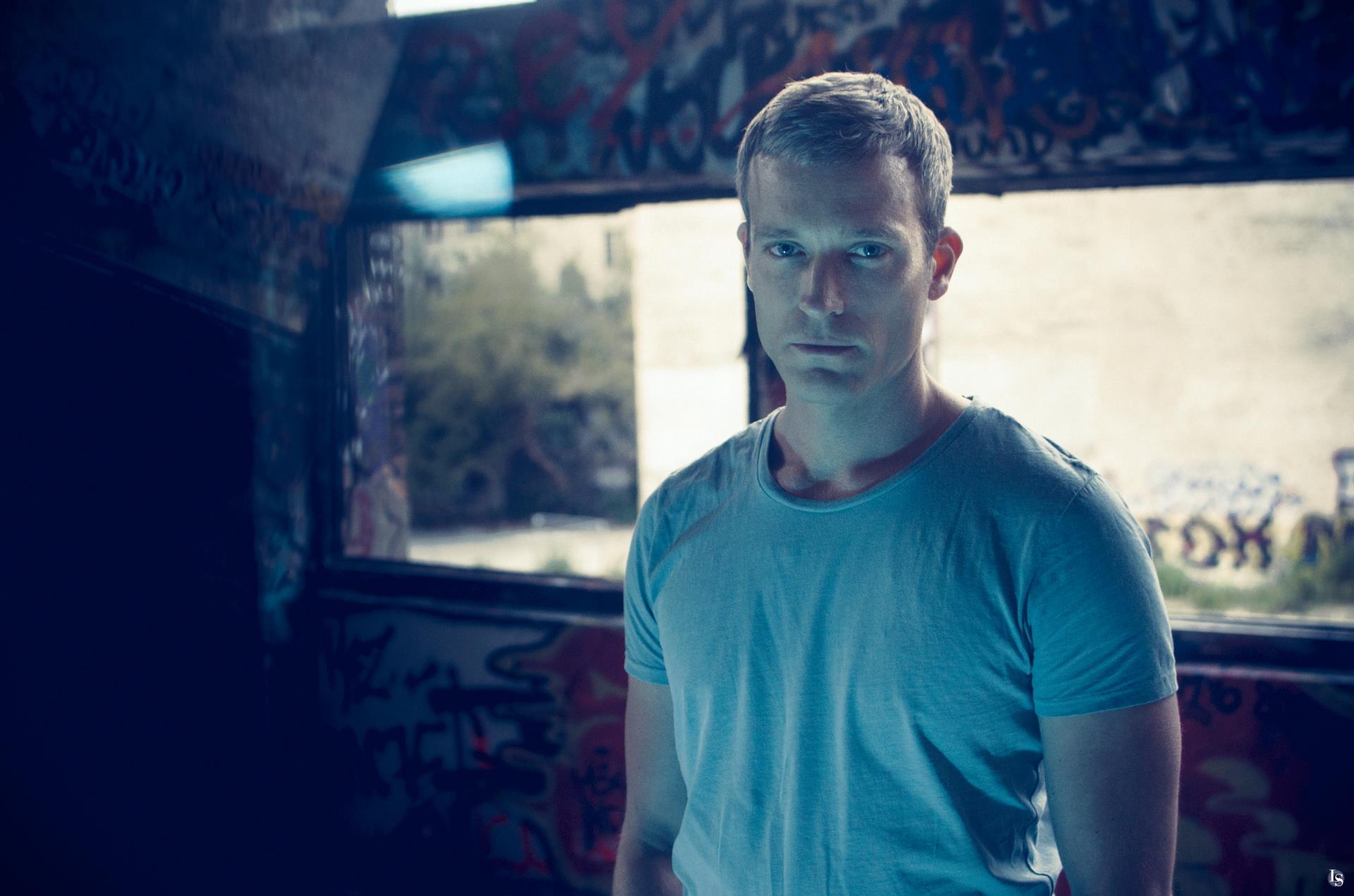 How was your daily life in recent years? You did not really produce, it was more a matter of being ready and fit for each date?
When you travel so much, it's almost impossible to make music. If you play four days in a row, then you have to get back, take care of the mass of emails, meet your agent, and then you're back on the plane. For a while, I also thought that my musical creation was DJing and I put everything in there. You can sometimes see it as arrangement, almost production, and I also edit a lot of pieces. But it's time to change and find a balance with production, and by the way take me a few weekends of rest.
What did you do before you became a DJ?
My first job ever as a kid was handing out flyers for clubs on the street, followed by being a Santa Claus for Mars and Snickers. I did many things: sold Olives at a market, did factory work, was a call center agent, I did child-minding, was a street musician with a guitar, a bartender, all kinds of things. As a serious, full-time job, I was graphic designer for a couple of years.
You have become, perhaps in spite of yourself, an icon. It's interesting that you talk about responsibility.
Sometimes I do not think about it, especially right now. I was on vacation six weeks, completely cut off from it all. It's a bit strange for me because I see techno as a community: we share an idea, it is not about stars. But I must say that it makes me think more, and that I sometimes do it twice before choosing certain directions. When you become better known, you have more opportunities to go right or left. It is therefore necessary to choose well. It starts with the collaborations, the festivals where you play or not. Sometimes there is more money in some but the place does not match.
What do you do to keep your stamina up for those kinds of sets?
Nothing really. A bit of champagne and some coffee. When the flow is there, I just enjoy the long sets. Others can sleep for 13 hours, I can play for 13 hours.
Do you practice meditation, yoga, that sort of thing?
I do yoga, but it never lasts long. Meditation, however, I do practically every day, I think it helps to maintain a balance. It also helps to get to the bottom of things. I think we must try to go beyond superficiality, try to find meaning in one's life, and realize one's potential.
How do you assess your creativity?
I hope that I can bring a few colors into the music world, not more. I think it's all there, we're not inventing anything new, just re-assembling elements, or combining them in our own, unique and special way. My color is definitely deeper and darker, but always somehow sexy. I'm not particularly interested in trends. For me, it is important that you find your own voice and what you really want to do. I am happy when I see that I can inspire others to find their own way.
Why don`t you have a manager?
I work with people, but in the end it's me making decisions and stuff. When you have a manager and they're deciding for you—I never really got that. I have an assistant who does some of a manager's job, but I want to be in charge of my profile or artistic direction. I'm not the kind of person who can give that away to someone else.
Name a track that always seems to work on the dancefloor.
At the moment, it's Robert Hood's new version of "Never Grow Old." To be precise, it's Hood's alias as Floorplan. I love it, and it lifts the energy to a strong emotional level.
Club residencies seem like they're becoming a little less popular around the world. What do you think about it?
I think it teaches you a lot if you have a residency—I always think I can go deeper and more intense because of those longer sets, and you read the crowd better and learn things you couldn't if you just play quick two-hour sets all over the world. You maybe learn something different [with shorter sets], but [don't have] that intensity. You also learn to present something new every month for people who always come to see you. If you just travel all the time, you can kind of play the same sets everywhere because there are new people everywhere. Residencies challenge you, definitely.
What do you make of the so-called 'Berghain sound'? Are you glad it has become known over the world or… is it more of a curse?
I think the term is limiting. The Berghain sound is something to be experienced, and encompasses much more than how it's often described - that is, heavy bass drums, a dark atmosphere and drone sounds.
What do you think about the state of techno right now as a whole?
There are always eras where things are copied and everything kind of sounds the same, and it gets a bit mechanical. I think you just have to have authentic artists and unique voices that have their own style, and not care so much about wanting to sound like this and that. As soon as you have that "copy, copy, copy" thing, then it gets boring and is dangerous for the techno scene, because at some point it gets stuck without any life in it anymore.
Was there someone who mentored you a little bit?
Not really. You have to learn on your own in a way.
https://soundcloud.com/ben-klock/ben-klock-coney-island
Latest news
Back to news