Pop Taylor Swift Talks "Me"
21:04 May/07/2019
The rollout for
Taylor Swift
's seventh album is barely underway, but it's already been quite the adventure. Along with a fresh Instagram aesthetic, the unrelentingly upbeat lead single
"ME!"
, and even a
new member
of her feline family, Swift's new era is ushering in the return of something we in the media have long been hankering for: new interviews!
The 29-year-old famously refused to do any press during her brooding
reputation
era, but she's (thankfully!) ditched that strategy for her next chapter. On Monday (April 29), for example, she called in to the
Zach Sang Show
for a brief but illuminating chat that touched mostly on album No. 7 and its sparkly lead single.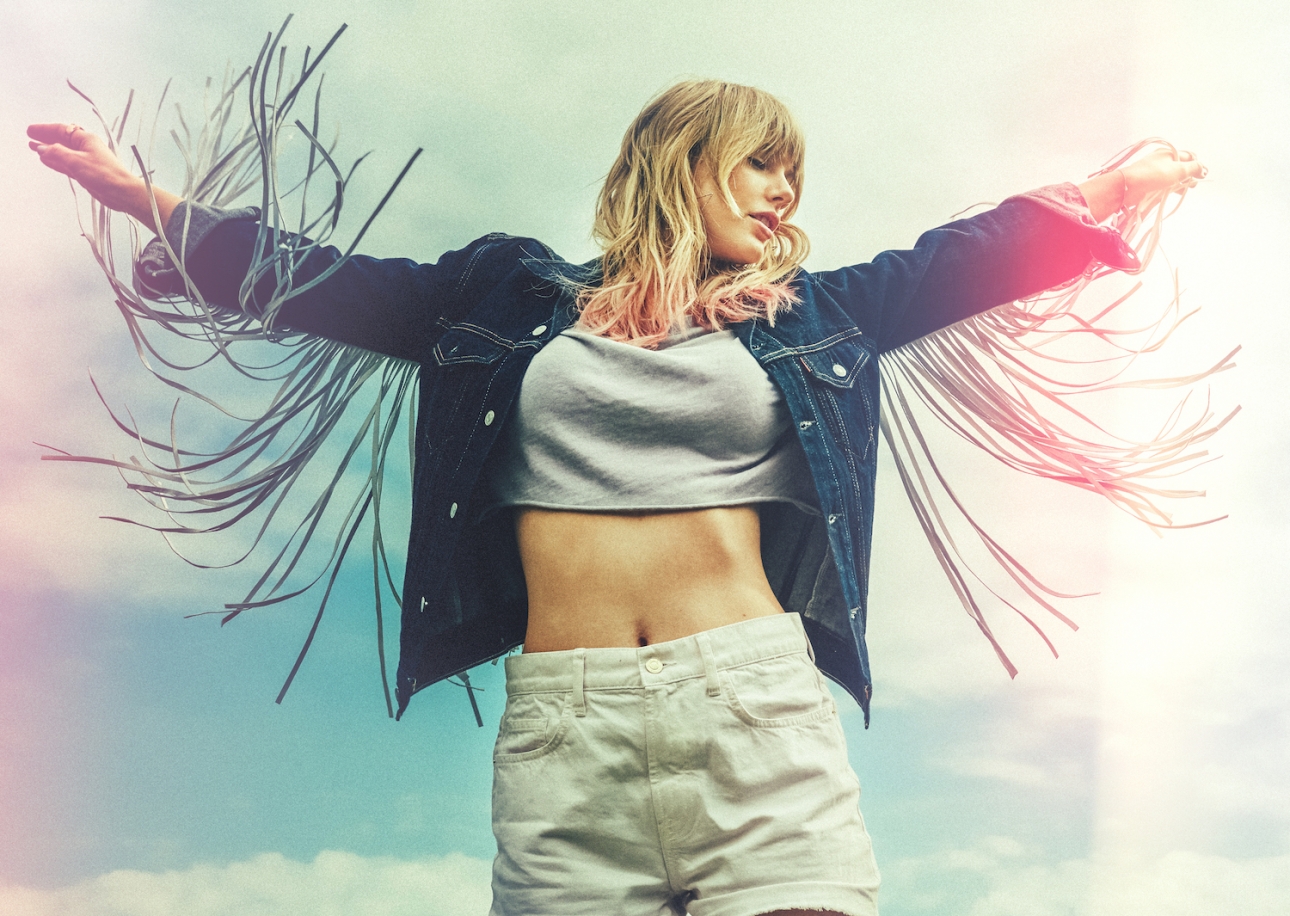 The clip sees Urie getting the hang of the language relatively quickly, while Taylor repeatedly refers to her on-set French expert to help her with pronouncing her lines. In one particular scene, after figuring out the correct pronunciation of the phrase "Je suis calme" (French for "I am calm"), the star begins repeating the line louder and louder, much to the enjoyment of her crew.
As the filming of the scene wraps up, Swift thanks one of the French experts on set with a handshake, letting him know that "I appreciate you more than you will ever know," even adding one final "Merci" for good measure.
"It's always really difficult to pick a first single for my albums, because I try to make an album that's so vast in its scope of things," Swift explained. "There isn't ever just one song that could sum up what the album is. But I knew that ["ME!"] just felt like a celebration. It felt like something that could make you feel good. And I just want that right now for people. I want that for me when I perform it. I want to feel good and feel positive and feel hopeful."
Latest news
Back to news