Taylor Swift and Joe Alwyn Might Get Engaged Soon
20:39 Dec/23/2018



"I didn't seek out advice on that because I know what I feel about it."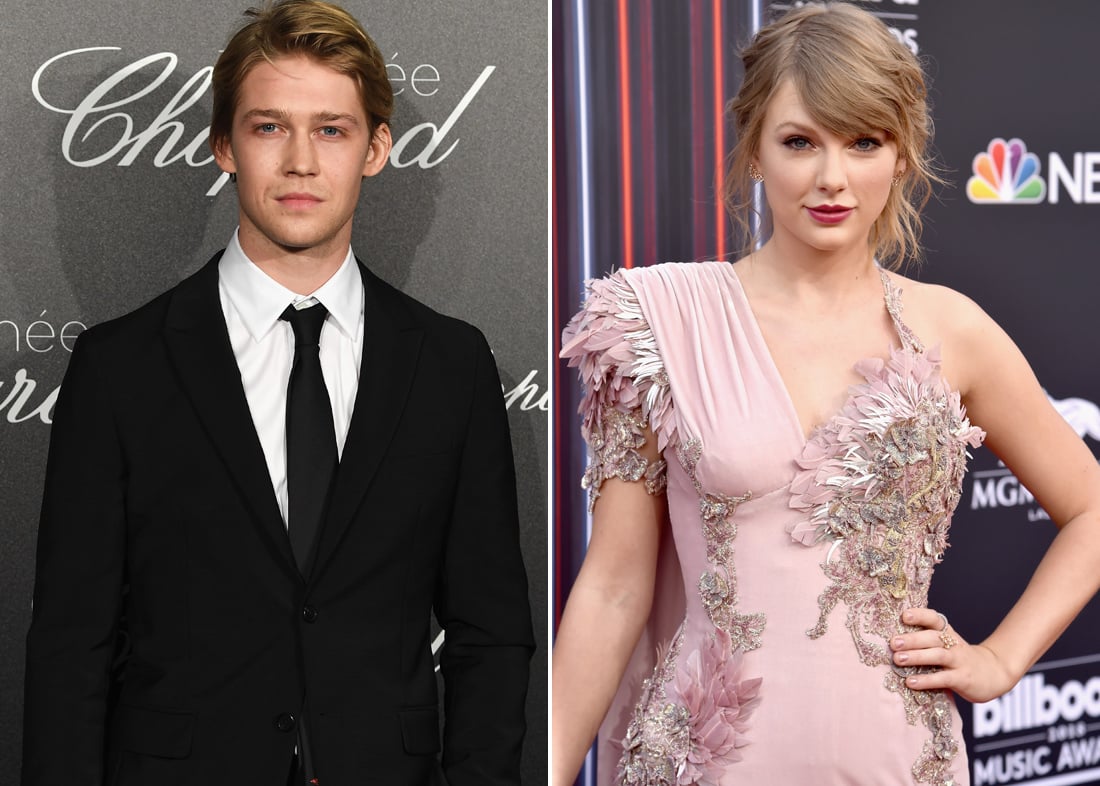 It's been two years since Taylor Swift and Joe Alwyn started dating, so, naturally, fans are an expecting an engagement anytime now. But it could it be even sooner than we think? According to a source for Us Weekly, the British actor is planning on proposing to the American singer "soon," so brace yourself, the end of Taylor Swift breakup songs is coming.
Despite their private relationship, Swift has been more serious with Alwyn than any boyfriend in the past, according to the source. Apparently, her British boyfriend feels the same, which is why he's planning on putting a ring on her finger—as soon as he thinks of an "unforgettable" proposal fit for a pop star. "Joe is very keen on proposing soon," the source said. "But he wants to make it unforgettable and extremely special."
Swift and Alwyn have kept things low profile but have been visibly out together this month. Last week, the two were photographed in New York City arriving back at Swift's apartment. Swift had done a surprise performance at the Ally Coalition's Talent Show that Alwyn supported her at.
And this weekend, Swift was at the London premiere and after party of Alwyn's latest film, Mary, Queen of Scots. She kept her appearance as off-camera as possible, skipping the red carpet. One of Alwyn's co-stars shared a photo of her at the after party, the only publicly-shared photo-evidence that her appearance happened.
He went on to add that their relationship has never been public property: "I think there's a very clear line as to what somebody should share, or feel like they have to share, and what they don't want to and shouldn't have to."
If he *does* pop the question, it sounds like the proposal probably won't make it to Instagram.
Latest news
Back to news