Did Madonna Just Try To Reignite Beef With Lady Gaga?
20:37 Dec/23/2018
Did Madonna just take a shot at Lady Gaga? Is there still some bad blood between the two pop legends? Well, after a post on Madonna's Instagram story, that's what's what the internet is thinking!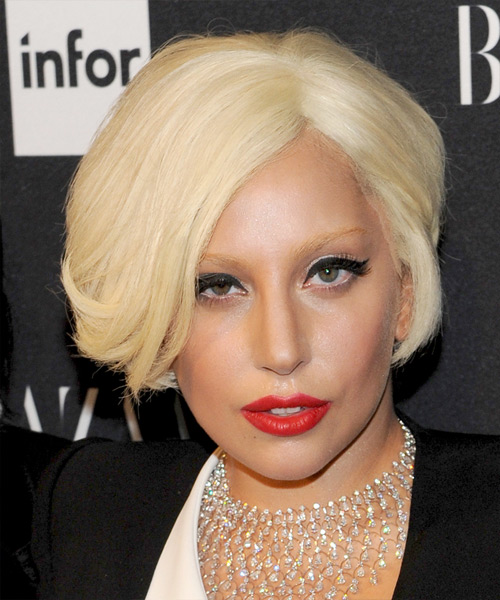 People have been quick to point out that Gaga's word sound strikingly similar to Madonna's, and now Madge herself has taken notice and posted about it.
The pop icon previously feuded with Lady Gaga over the similarity of chord progressions between her "Express Yourself" and Gaga's "Born This Way," but, as Gaga had pointed out at the time, "It's the same [chord progression] that's been in disco music for the last 50 years. Just because I'm the first fucking artist in 25 years to think of putting it on Top 40 radio, it doesn't mean I'm a plagiarist, it means that I'm fucking smart."
"The only time I ever criticised Lady Gaga was when I felt like she blatantly ripped off one of my songs," she said. "It's got nothing to do with 'she's taking my crown' or 'she's in some space of mine.' She has her thing. I do think she's a very talented singer and songwriter. It was just that one issue."
But, did these posts try to reignite the beef? Even if so, as Jezebel
points out
, Lady Gaga has way better things going on right now and, likely, has no time to pay any mind to whatever Madonna is up to on the internet.
Gaga responded with a veiled insult in a 2016 interview with Zane Lowe on Beats 1, disputing Lowe's claim that she and Madonna are alike by seemingly criticising Madonna for not playing instruments or writing music.
"Madonna and I are very different," Gaga said. "Just say, 'we're very different.' I wouldn't make that comparison at all and I don't mean to disrespect Madonna, she's a nice lady, and she's had a fantastic huge career, biggest pop star of all time. But I play a lot of instruments. I write all my own music. I spend hours a day in the studio. I'm a producer. I'm a writer. What I do is different."
Latest news
Back to news